In "ACADEMY34" you are going to take on a role of a cadet, who has just enrolled to the Academy, where young recruits are trained to become Overwatch agents. An exciting student life awaits you with all familiar characters, original story, lots of side quests and tons of adult content!
You will create unique experiences and stories depending on the choices you make. There are numerous side quests that you can take part in. Each decision you in the course of the game will affect your gameplay.
The game offers high-level customization options. You can choose different hairstyles, clothes, and tattoos. You can play various adult games, engage in adult conversations, and create your fantasies.
As of now, there is no official walkthrough of the game but you can watch mine completely free on YouTube here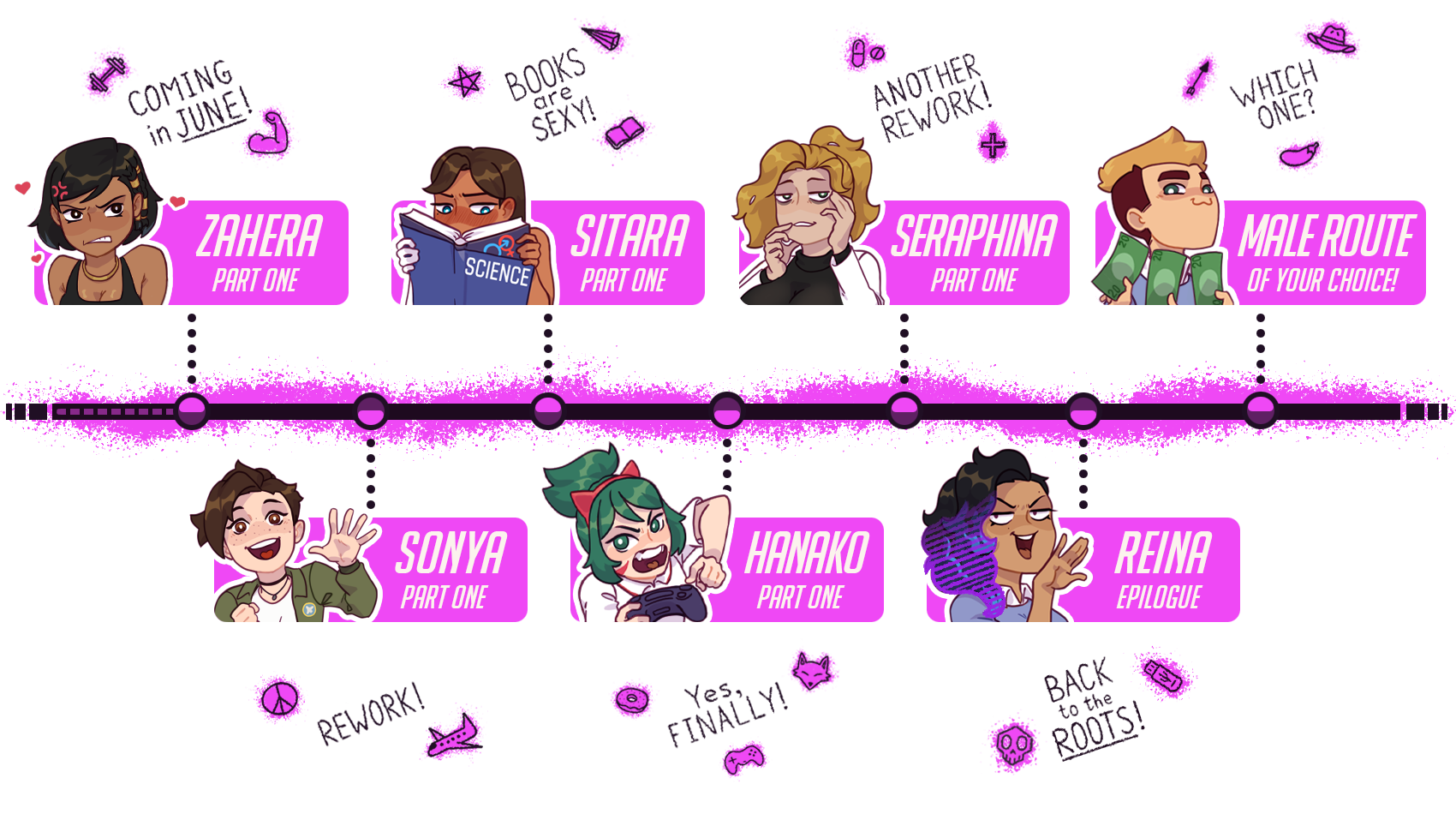 There are no reviews yet. Be the first one to write one.