Set in a small suburban town, a young man just entering college is struck by the death of his father. Mysterious circumstances surrounding the death are only the beginning of his adventures as he learns that his father was in debt to a group of shady criminals. Adding to the list of problems, our young hero needs to save enough money for his college semester and find a date for prom night!
Here are some wlkthoughs of the games that will help you if you are stuck: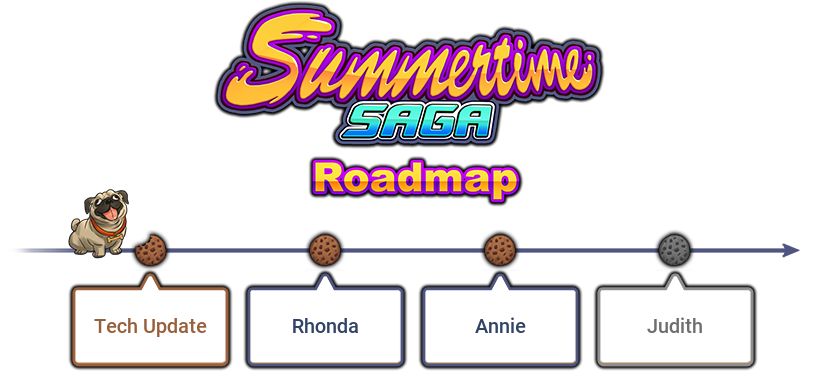 Game Info

English, German, Spanish, French, Portuguese, Indonesian, Russian, Chinese, Turkish, Czech, Polish, Hungarian
There are no reviews yet. Be the first one to write one.